Black Bear Hunt
We've got some big black bears in New Hampshire. Come try your skills against a true king of big game. Our methods of hunting have proven very successful.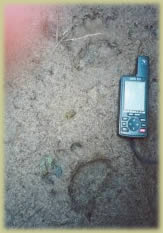 To sign up for our Bear Hunting Newsletter click here.
We are no longer offering bear hunts.
Our stands will accommodate rifle, bow, muzzle loader and handgun hunters.
There are many recreational activities to pass the morning hours, or for those hunters who score early -- including trout fishing, coyote hunting or bring your camera to photograph moose.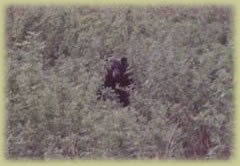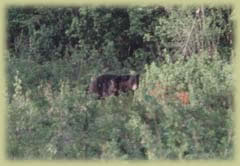 ... a big NH black bear awaits you ...
NH Fish & Game Black Bear Hunting Informational Link